Restoration & Custom Joinery Specialists
City Restoration® is a leading restoration and refurbishment organisation breathing new life into London's largest and grandest estates. 
We specialise in all external and internal works, from roofing and brickwork to masonry repairs and window replacement.
We're proud to be working alongside our city's best architects and property managers to maintain London's iconic urban landscape.
Specialist Timber Repairs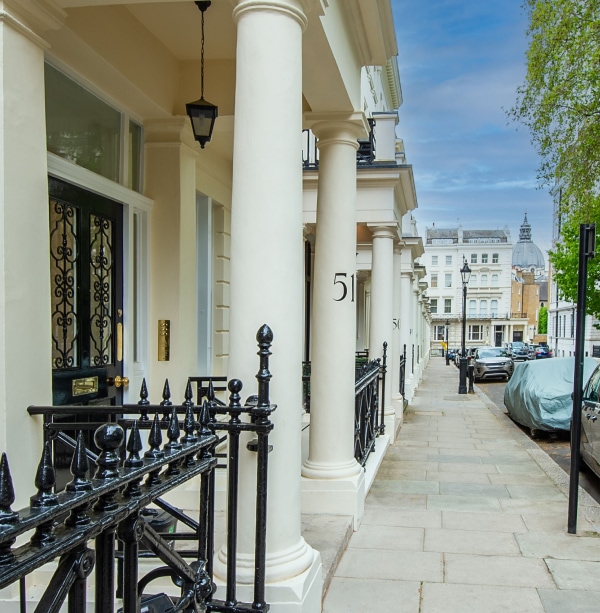 Our mission at City Restoration is to bring together everything that's needed to restore and refurbish properties in London & the South East in the most efficient, most effective way possible.
With an experienced team skilled in everything from hanging wallpaper to custom carpentry – and an extensive network of trusted tradespeople – the City Restoration team offers a comprehensive, all-in-one solution to meet every requirement of your project.
In-House Joinery Workshop
Unusually, we operate our own in-house workshop here at City Restoration, giving us complete control over not only the quality of our work, but scheduling, pricing, and overall outcomes.
This enables us to build windows, process fire doors, and much more, with confidence that we're delivering the highest quality products, on time and on budget, for every single project.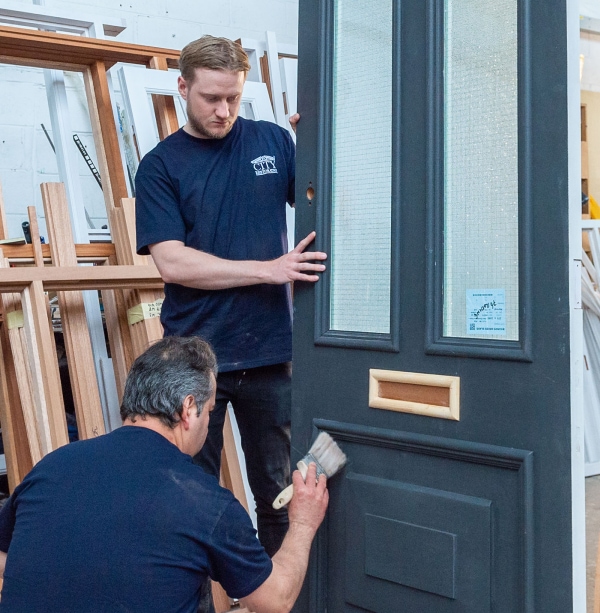 Like you, we're passionate about what we do. We want to see London thrive, and we're thrilled to be working with surveyors, architectural firms, and property management companies to create safe and visually stunning residences and office blocks all across the city.
We've hand-selected our team of contractors from the ground up with experts who share our vision for London's architectural future.