London's Leading Refurbishment Contractors
City Restoration® was established in 2008 with one goal in mind: to restore London's most prominent structures and create safe, beautiful spaces.
Over a decade later, we're proud to be the city's leading restoration and refurbishment specialists, delivering exceptional outcomes for owners and residents.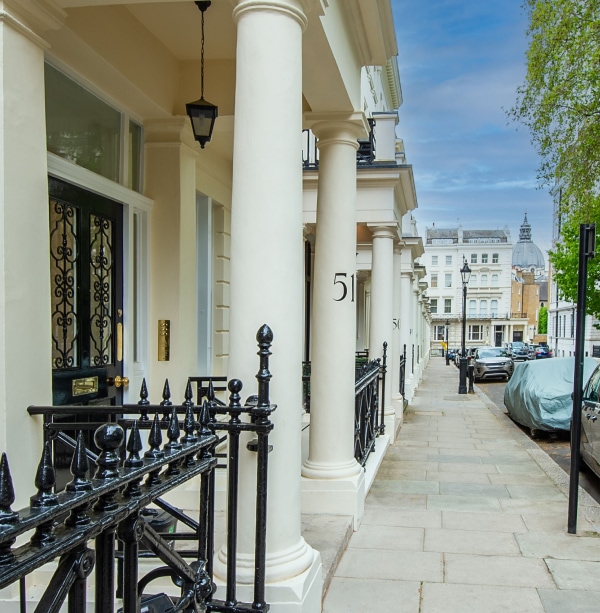 Committed to Safe Working
Since our launch, we've been committed to operating compliantly and in the safest, most effective way possible.
We're pleased to be recognised for these efforts, with accreditation to the Construction Line, CHAS, and SAFE Contractor Health and Safety assessment schemes. We're registered with the government-authorised FENSA scheme, and the British Woodworking Federation (BWF).
Experienced & Capable Team
Our mission is to provide everything that's needed to maintain London's iconic buildings, all under one roof. That's why we've built a diverse, highly trained team with a range of specialisms.
These include glazing, roofing, tiling, lead work, purpose-made windows and doors, installations, resin repair, draught-proofing, upgrades, and internal & external decoration. Whatever it is that your project requires, we're here to help.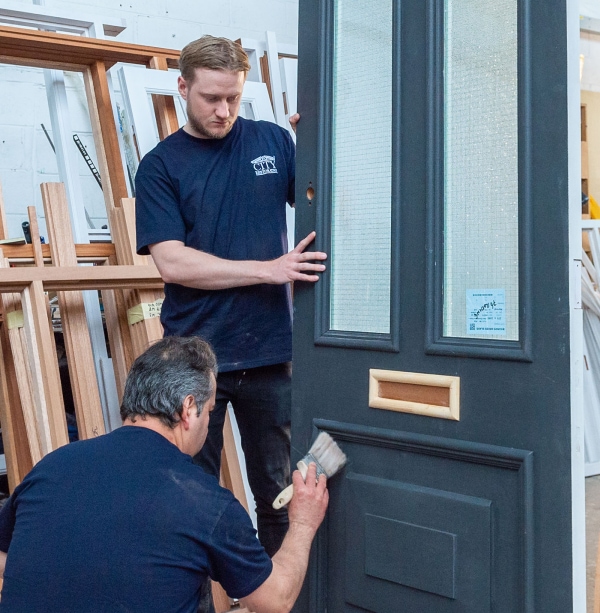 Like you, we're passionate about what we do. We want to see London thrive, and we're thrilled to be working with surveyors, architectural firms, and property management companies to create safe and visually stunning residences and office blocks all across the city.
We've hand-selected our team of contractors from the ground up with experts who share our vision for London's architectural future.
We've proudly built a varied client base, working alongside a broad selection of clients.