At City Restoration, we believe that our success comes from our people; from our skilled, experienced, and highly talented professionals who transform their passion into incredible results.
We've worked to build a strong, powerful team of leading experts from the ground up, each one hand-selected for their ability to excel within their chosen niche. From gifted painters and decorators to artistic carpenters, master roofers, skilful tilers, and many more, our team is key to our success.
As part of our commitment to providing a full end-to-end service for our clients and customers, we're also very proud to work with an expansive network of trusted and reliable tradespeople, including plumbers and electricians. So whatever work you need carrying out, rest assured we can handle it.
Co-Founder & Sales Director
Steve oversees all sales and client relationships as well as managing all of the senior operations staff.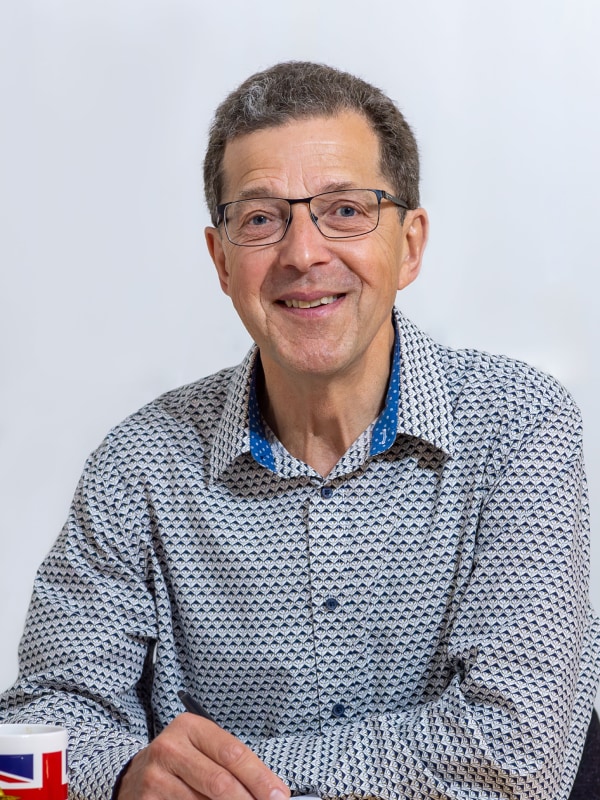 Richard heads our accounts team and oversees compliance, contracts and other company administration.
Associate Director & Quantity Surveyor
Javed has been with the team for over 12 years and qualified as a Quantity Surveyor with Honours.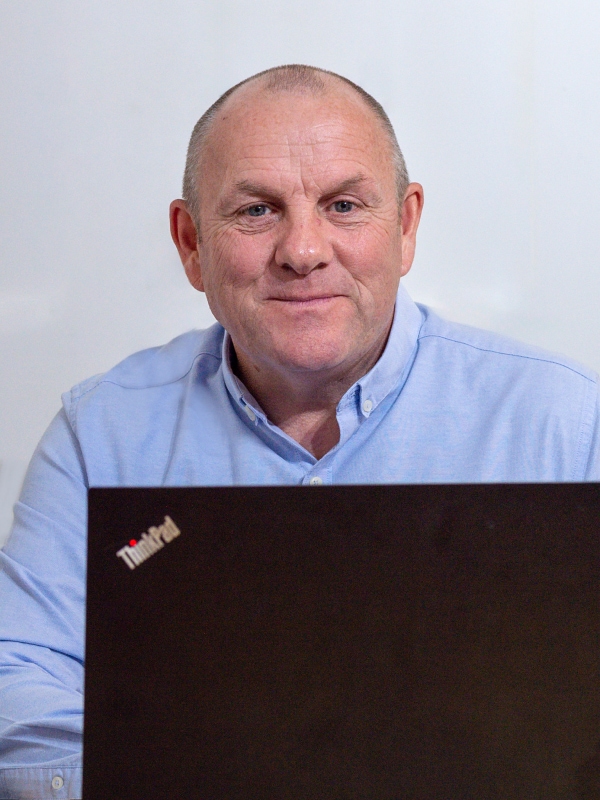 Wayne has been with City Restoration since its inception and has been a loyal employee since August 2008.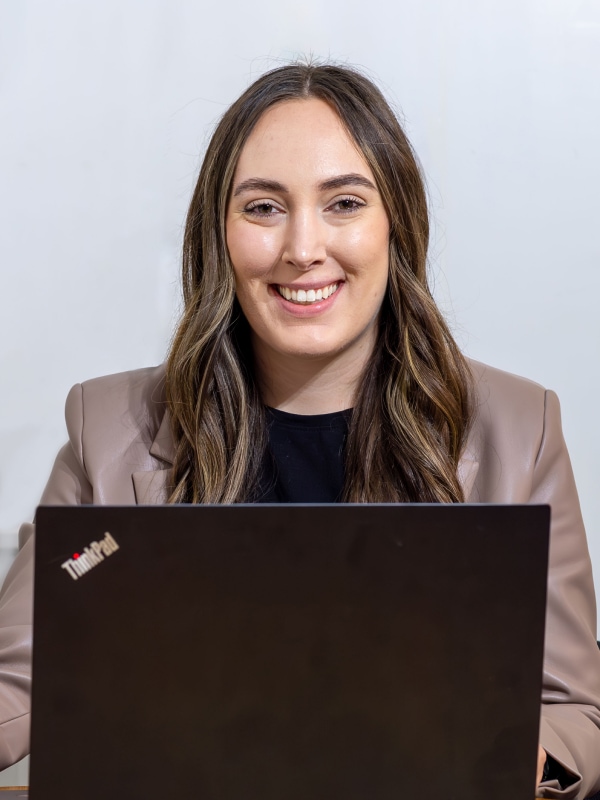 Emily has very quickly worked her way up to office manager. Her practical approach and friendly demeanour allow her to carry out a wide variety of duties in her day to day role.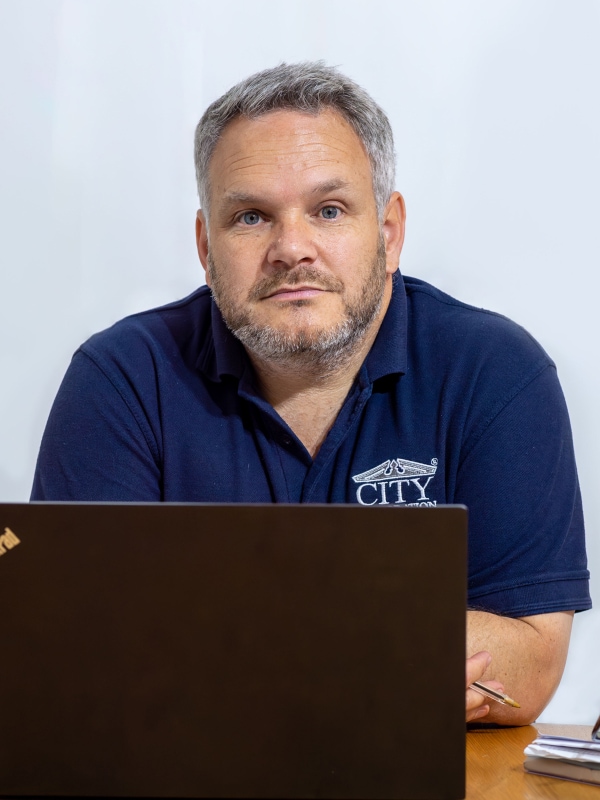 Project Manager of 10 Years
Lee's decorating background & logistical know how are a key part of our quest to deliver high quality projects on time & on budget.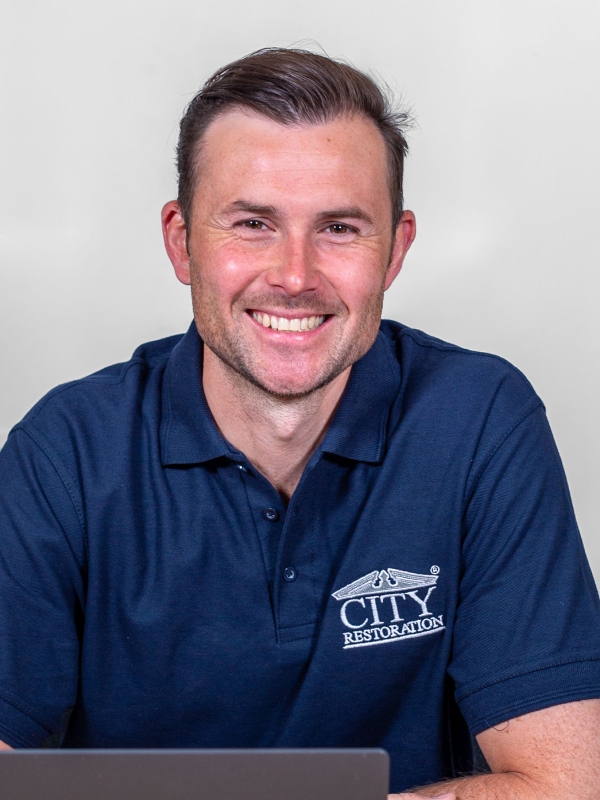 Calum has been a valued employee for 11 years from carpenter to PM. His vast knowledge of joinery
and technical ability provide us with the expertise needed to deliver a wide range of joinery projects.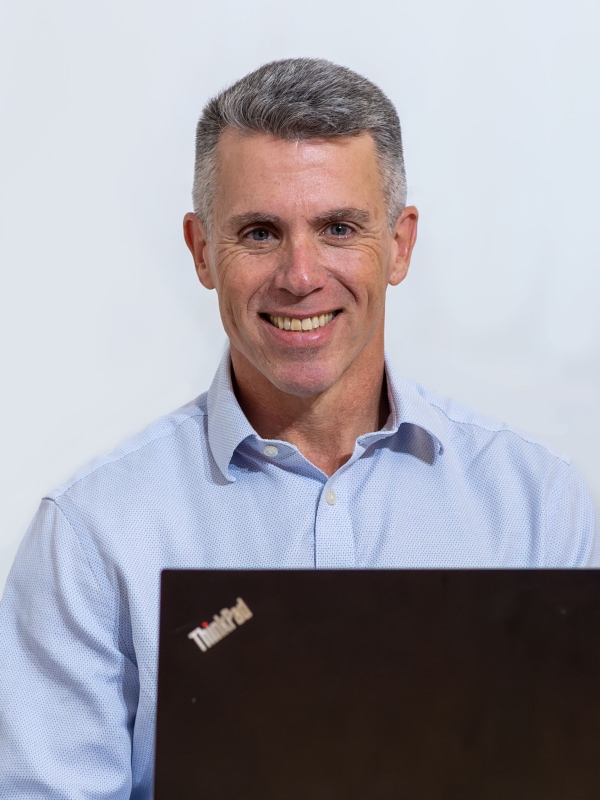 Our newest member of the team, Thane has slotted in perfectly with the operations team, particularly in the pre contract stage of a project.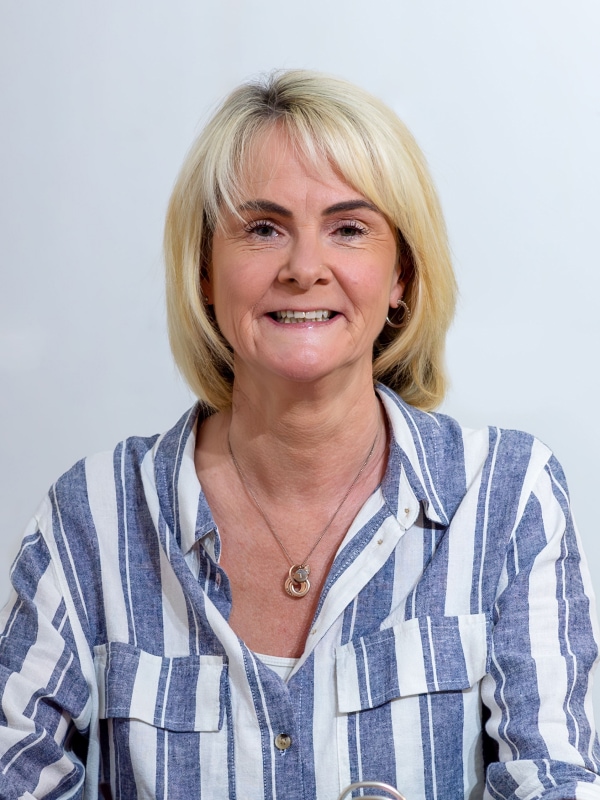 Teresa joined the team in June 2020 and quickly became a valuable member of the accounts team.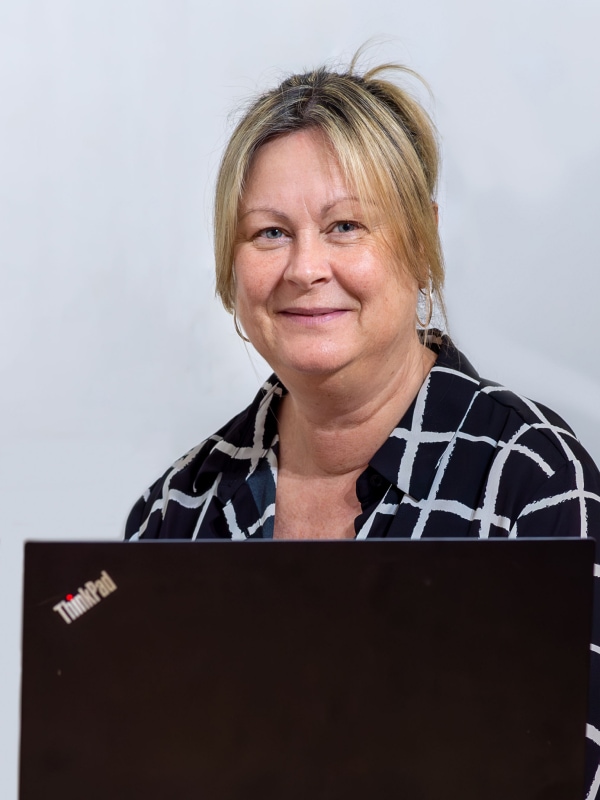 Debbie works closely with the operations team assisting with a wide range of site issues that arise on site or in the office on daily basis.